Happy Easter Everyone!
We really hope that you received your Easter package that Ms. Jasmine, Ms. Jennifer, Mr. John and I delivered and that you were able to enjoy the goodies inside! 🙂 While we really wanted you all to enjoy a sweet present during this time of celebration, we want to be sure that you remember the real reason why we celebrate "Easter", or Resurrection Sunday!
*Note to parents at the bottom*
I hope you enjoy this stop-motion video I created for you all this Easter called "The Whole Story of Easter & Why it Matters"! 🙂 Feel free to share it as you'd like!
I also found some things I thought you might enjoy doing, as well as the Bible verse I want you all to try to memorize (there might be a prize to look forward to if you do!)
MEMORY VERSE
Kids, if you can memorize this bible verse and tell it to me when it's safe to see each other again, you can get a special prize!
Or, with your parent or guardian's permission, they can record you saying the bible verse *with your eyes closed* and email it to me ([email protected]) or text it to me if they have my number! I'll either send you a special prize if I can, or save one for you for when it's safe to return! 🙂
THINGS TO DO
We hope that you're able to work on the fun activity books we found for you! But in case you're looking for other fun projects to do today…
ART PROJECTS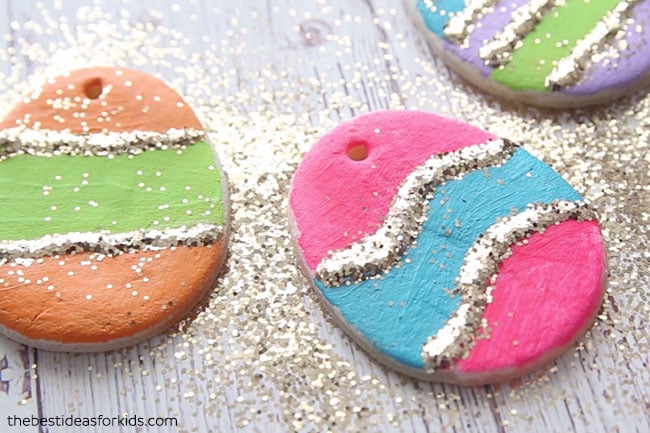 EASTER EGG DECORATING IDEAS
PRINTABLE ACTIVITY PAGES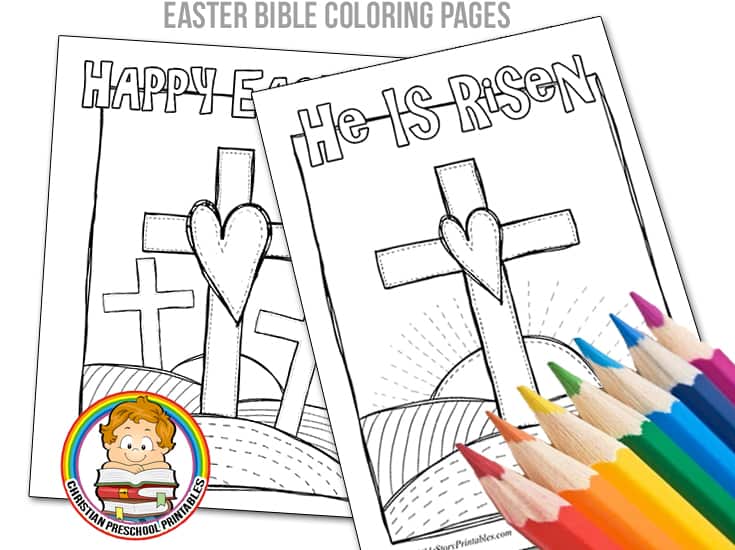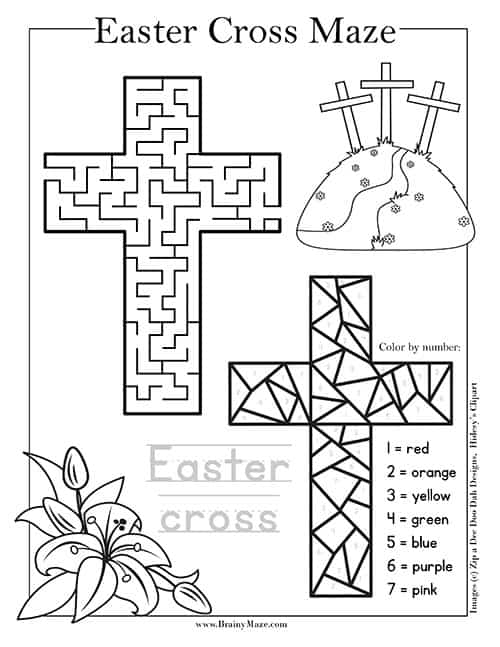 ---
NOTE TO PARENTS
We hope that after watching this video, you and your family are able to discuss what it means to be saved by the sacrifice of Jesus! Share your testimony with your children: When did you realize you needed Jesus in your life? How did Jesus change your life?
The more you talk about these things with your kids, the more they're able to understand that Christianity and being a disciple of Jesus is more than just a religion, but a relationship with God!
* If you're reading this and you don't personally know what that looks like, or if you want to believe in and follow Jesus, feel free to email us at [email protected] and we can connect you with an Elder who can talk with you more about what it means to be a follower of Christ!
---
We are praying for you and your families during this special Easter Season! May it be a time that your family draws nearer to God and to one another!
Grace & Peace,
Mrs. Margarette
SGPC KidMin Director